Thank YOU!
Thank YOU!
Concord University turned 150 this year. In honor of that milestone, we set a Giving Day goal of $150,000. It was an ambitious goal for a 24-hour time period, but the Office of Advancement knew what a positive impact that money could have on scholarships and campus projects. They also knew that the Mountain Lion family could pull together to make it happen. AND YOU DID!
As of noon today, we reached our fundraising goal! Because of our alumni, faculty, staff, students, and friends of Concord, the Concord University Foundation can help our students achieve their dreams by providing scholarships. The Foundation can continue funding projects to upgrade facilities for our students. Because of your generosity, we can continue to serve our students and this institution.
Thank you—each one of you—for joining us for Giving Day. Every donation and pledge were essential to meeting this goal, and we appreciate every one. Together, we can help Concord University serve this region for another 150 years.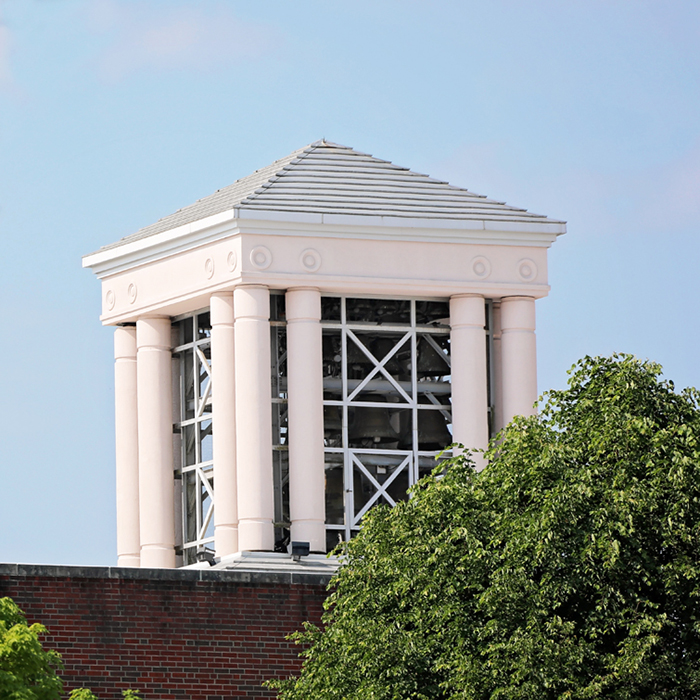 Leaderboards